Title: The Accidental Kiss
Author: Nicole Simone
Genre: YA Paranormal Romance
Publication Date: August 12, 2014
Cover Design: Mael Designs
Synopsis
They were like fire and ice. But he was everything she didn't know she needed. Marked by tragedy, Sky Noel leaves Los Angeles with her mom to start anew in Castor, a small town in Louisiana. It was supposed to be Sky's chance to have a normal life but she soon finds out normal isn't written in her DNA. When a mysterious boy named Daemon shakes up Sky's fragile hold on reality, she is thrust into a world where zombies and voodoo not only exist in the pages of a novel. They are hidden in the darkest corners where danger lurks and death awaits. With a price on her head, Sky has to put her trust in the boy with the ocean blue eyes but is Daemon everything she was warned against and more? Tricked into selling his soul, Daemon lives out his existence at the mercy of the voodoo priest. That is until one fateful night when his path is forever changed. Desperate to atone for his sins, Daemon brings it upon himself to protect Sky at any cost. However, a secret hidden in his past could rip away the very person who makes him feel human again.
My expression matched his own as I resisted the temptation of throwing a paint can at his head. He had yanked me in here against my will and he was acting as if I was the irrational one.
"Sure. I would love to know why I am sitting in shoebox instead of my English class."
Daemon pinned me to the wall with his stare. Any other smart ass remarks I had died in my throat. He began to stalk the small square footage like a caged animal, muttering. As I was about to grow worried about the state of his mind, Daemon stopped and looked at me. His mouth opened, then shut. Shaking his head, he ran his fingers through his hair.
"I can't believe I am about to do this," he muttered. Finally, his chin tipped upwards. "Somebody wants to kill you Sky, and they won't stop until you have been bled dry."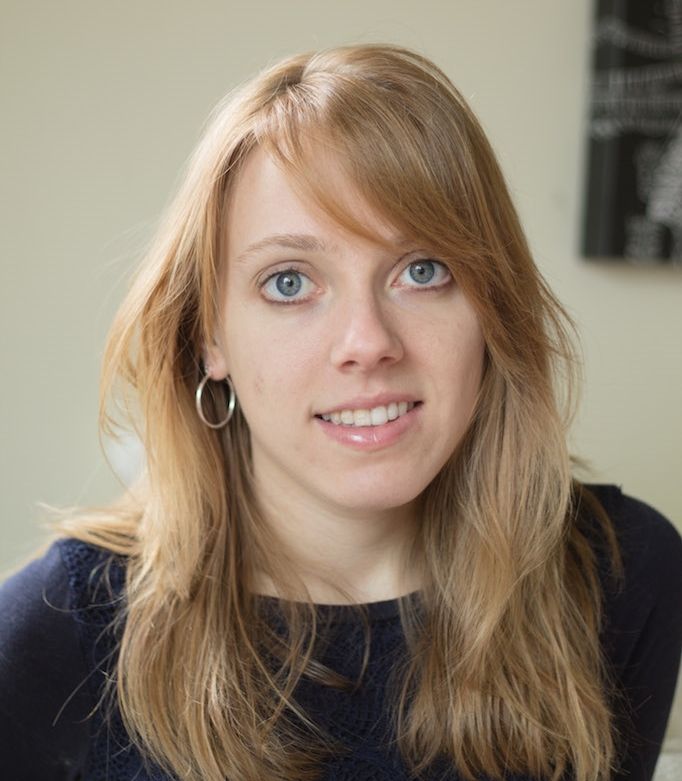 Nicole Simone works in digital media by day and at night, pen's character driven romance novels that will make your mama blush. She lives in Los Angeles, C.A with her fat bulldog named Humphrey.
Connect with the Author
Giveaway
$40 Amazon Gift Card and Book Inspired Keychain